Having fitness goals and keeping up with them is one of the ways I stay healthy. Without having a comittment or a goal to reach for, I tend to fall off the wagon. I eat clean, for the most part, but I do think that fitness is an essential aspect of a healthy lifestyle.
Since moving to Massachusetts, my work life balance has been off. Really off. On top of that, I haven't signed up for a gym because I'm not sure where I'll be living in the next month or so. Thankfully my family has a mini gym at our house and my job keeps me pretty active with a ton of walking around Boston. I was curious to see how much I actually was walking, and would occasionally plug my routes into a map online to calculate my distance. There were some days I was walking up to 8 miles a day! But then there were my "office days" where I barely moved from my chair. Womp womp.
I was asked to particpate in the Staples Fitness Challenge at the most perfect time. I wanted  an accurate way to track my activity and monitor my health. When I got the email to participate, I thought it was a joke. But nope, Staples hooked me up with some awesome goodies to kickstart the challenge.
Fitbit Aria Wi-Fi Scale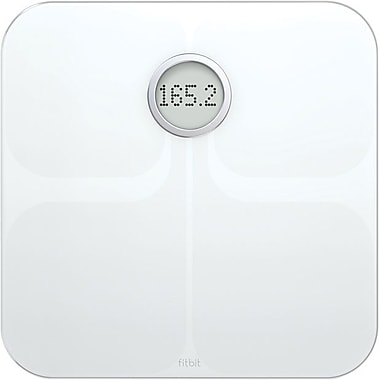 Tracks weight, body mass index (BMI), and % body fat
Uploads your weight automatically to your free Fitbit.com account
Automatically recognizes up to eight users
See your stats, track weight trends, and log workouts
Fitbit One Wireless Activity Tracker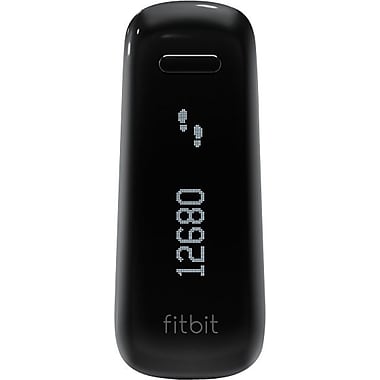 Tracks your activity and your sleep
Syncs your stats automatically to your PC, tablet or phone
Tracks: Steps taken, calories burned, distance traveled, stairs climbed, hours slept and quality of sleep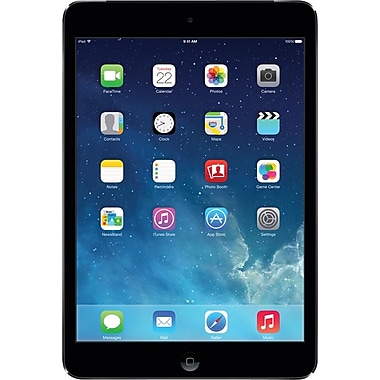 Great for using the Fitbit app
Plays music during your workouts
 Compatible with plenty of fitness-related apps for workout ideas
Over the next couple of months, I'll be tracking my fitness using the above 3 products. I'm happy with my current weight, so the main goal I'll be focusing on is my activity levels. Because the Fitbit tracks my steps, I want my goal to be at least 10,000 steps per day. I hope to spend the next three months hitting that goal each day. So stay tuned for my progress! If anyone would like a more in-depth review of any of the above products, I'd be happy to write posts on those as well. 🙂
To kick off this campaign, Staples has offered to give one of my readers a $25 Itunes gift card. You can use it to download music or apps to help you reach your own fitness goals. Good luck!!
a Rafflecopter giveaway