I just adore you little blog readers of mine for so many reasons. One of them is that you're constantly keeping me informed of stuff you know I love. Thank you! Today, let's focus on my beloved fire breath-inducing condiment, sriracha.
About a thousand and one of you sent me articles on the shutdown. And while I thought "aw, they all associate me with sriracha, that's cute," I must admit, I was saddened by the news. Shutdown?! No. Not allowed, Huy Fong.
Thank the heavens there are other brands of sriracha. Yes, there are. In case you didn't realize it, "sriracha" is the actual condiment and there are many companies who make it. Huy Fong is clearly the most popular, but it is also sold by Thai Kitchen, Lee Kum Kee, Trader Joe's, Organicville, among others. That's the good news: we have options.
The BEST news regarding all things rooster sauce, is the release of the Sriracha documentary by Griffon Hammond. It'll set you back $5 to download it from vimeo, but screw it, that's less than the lunch you're probably going to douse in…you guessed it. True fans will splurge. Here's the trailer.
After you've watched the documentary, allow yourself to spend even more money on some of these ridiculous gifts.
The Veggie Lovers Sriracha Cookbook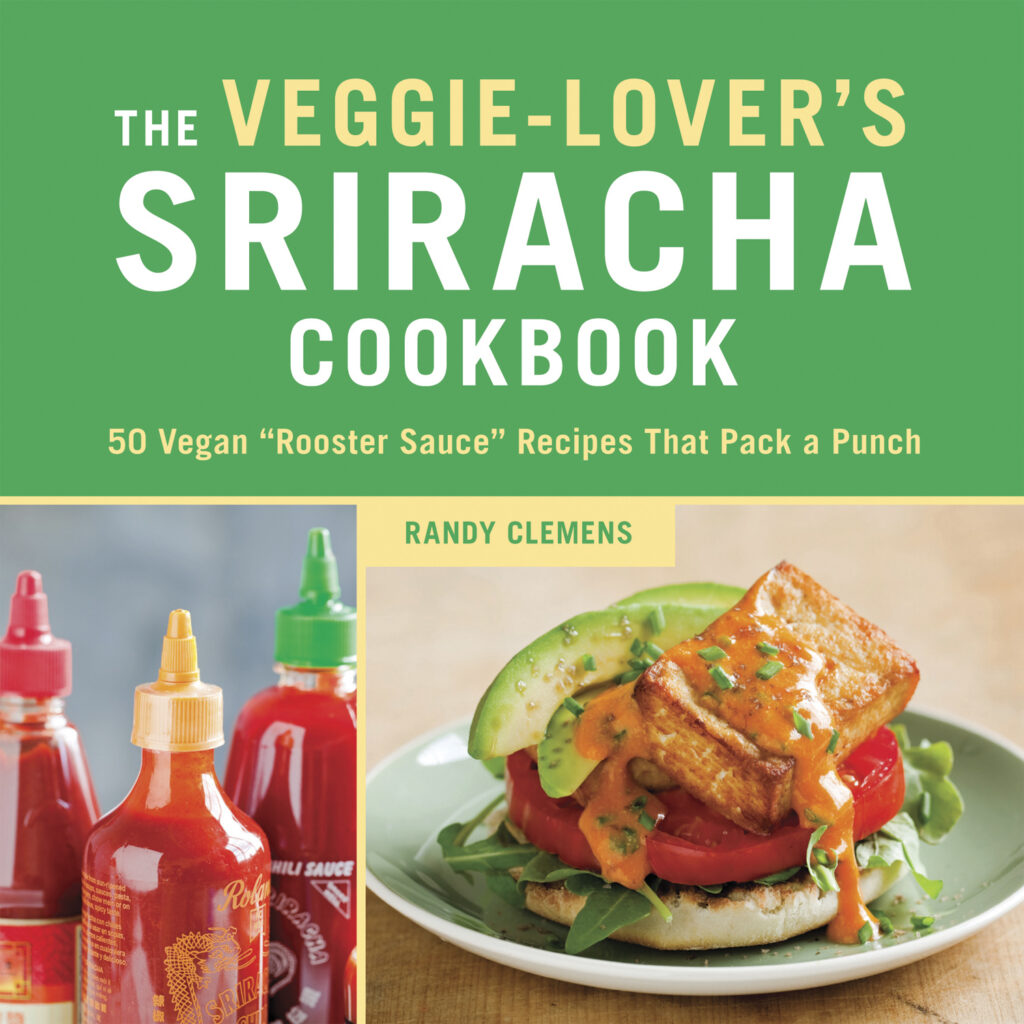 Candy Canes (ew?)
Apron
Even more gifts here. Do not, do not, do NOT buy the chapstick. It is disgusting.
For those of you freaking out over the Huy Fong factory shutdown, check out Grub Street's Guide to Coping With Your New Sriracha-Starved Existence. And, in its honor, drink some of the sriracha vodka if you can find it.
Now that you're craving the heat, try this recipe out: Sriracha Pecan Brittle Brownies.
Again, thank you to all of you who who've sent me any sriracha-related updates, gifts, humour, and recipes. Keep 'em coming!
Are you a sriracha fan? Why or why not? Favorite thing to put it on?
If you're not, what's your favorite condiment? (Shame on you.)