1. Yesterday I (finally!) picked up my free birthday treat from Cupcake. When you sign up for their emails, you get a cupcake during your birthday month. Score! I waited to go on a Tuesday so I could get the Chocolate Monkey cupcake: dark chocolate cake with chocolate chips and a walnut & peanut butter banana cream cheese frosting. I got this one specifically for the frosting; I usually don't like chocolate cake. However, the whole thing was fantastic! And about the size of my face.

2. Food52 (awesome food site!) has come out with Provisions, their new online kitchen and home shop. Using this link, you can sign up early and receive a $10 credit towards your first purchase.
3. As soon as I saw her post, I made Oh My Veggies' recipe for Cucumber Chickpea Salad with Lemony Tahini Dressing. It's the best feeling when you've got all the ingredients for a new recipe on hand, isn't it? This was another one of her solid recipes that I will definitely make again.
4. Though I just got my hair done last week and it's only July, I saw a pin that has me ready for Fall. This year, I vow to darken my hair. I've been talking about doing it for years and I need to just shut up and try it. This is the color I'm going for. Yay or nay?
My only concern is that I won't feel as fun and playful as a brunette…Thoughts?
5. This. Want.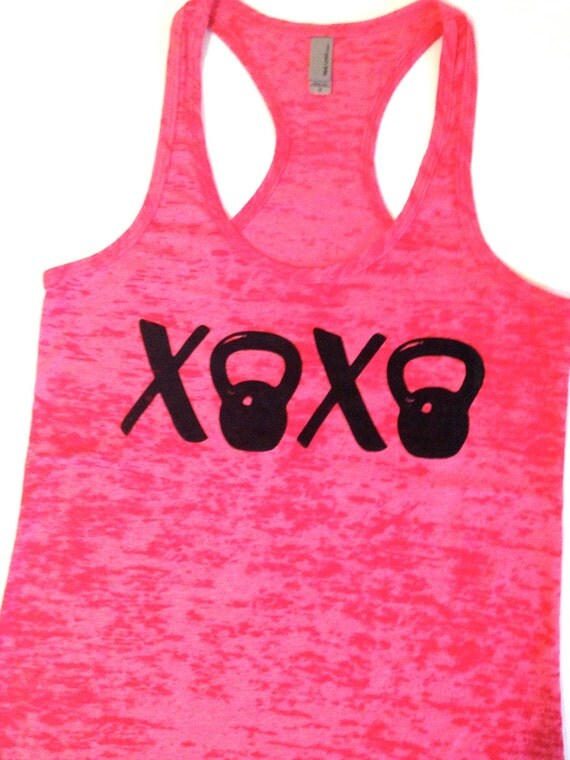 God bless a kettle bell.
6. I 100% agree with this statement.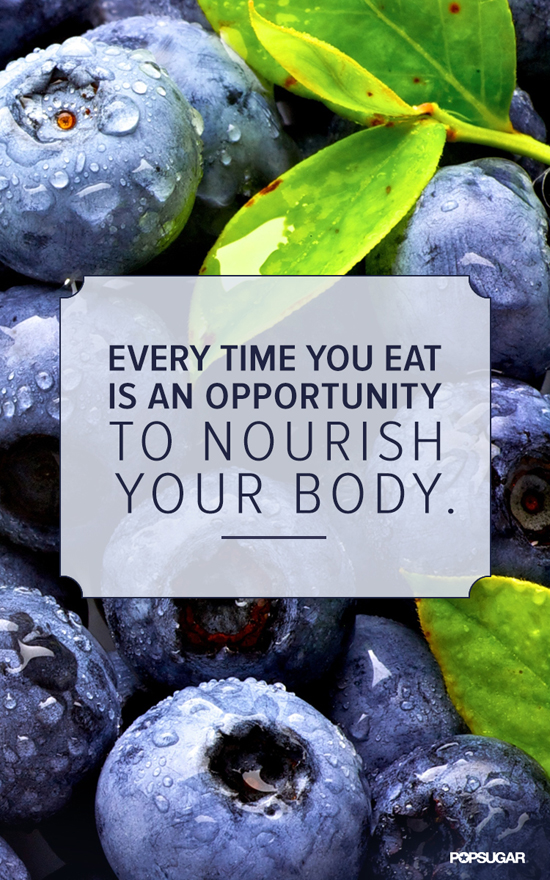 Love your body and treat it right!
Happy Wednesday, friends!