1. Since I've been a NatureBox member for more than a month (5 now!), I have the option to choose which snacks come in my monthly box. After receiving multiple boxes with really yummy snacks, I have a couple favorite items but also am on the lookout for new ones as they're added.
This month's box:
Sunshine Chips (so addictive!!)

Tropical Trail Mix
Cinnamon Spiced Almonds
Citrus Spiced Almonds
Big Island Pineapple (dried)
If y'all are interested in signing up, you can use this link and the code "SHARE10″ for $10 off your first month. 5 snacks for $9.95? Yesssss. Do it!
2. I would never pay $16 for nail polish, but this pastel purple came in my PopSugar box and I think it's so lovely. Here is NCLA polish in "As if!"
3. You guys. This soda. GO BUY IT NOW.
Zevia is a zero-calorie soda that is sweetened with stevia. The strawberry is definitely my favorite, but of their 15 different flavors, I also love the ginger ale and mountain Zevia. You can find these at Whole Foods, where they currently have a coupon for $1.50 off two 6-packs…and they're on sale!
4. On my real birthday, TJ took me to dinner at Salt on Sullivan's Island. It was SO good. We started with the pretzel bread served with mornay & mustard. You have to get these!
For dinner, I had pan seared grouper with creamed corn, tomatoes, and basil.
Mr. Sneaky told them it was my birthday, so they surprised me with a little dessert. : )
5. My future baby WILL wear this onesie.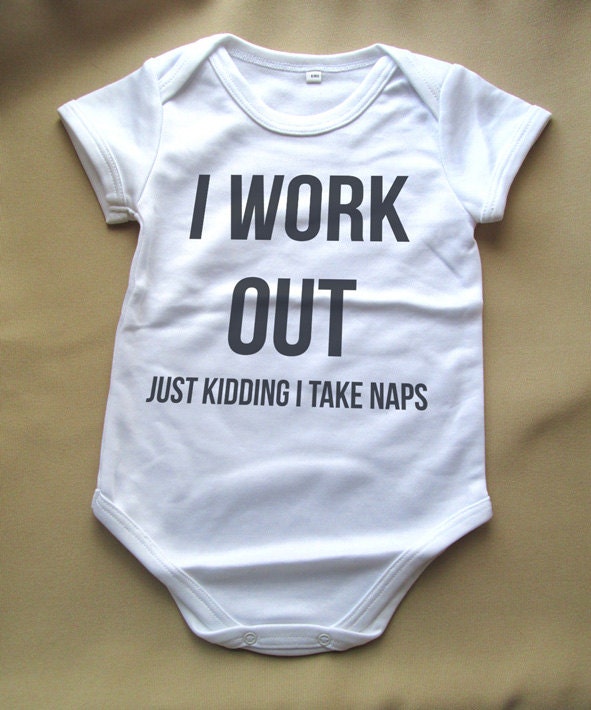 6. I know I told you recently how much I love my new hair stylist, but let me tell you again! I got my hair done last week and it's the best color I've ever had. I have a lot of natural gold in my hair, so Donnie Ray adds some of the same color throughout along with the highlights. He blends like a champ!
Sorry for the creepy bare face, but I wanted to take a picture immediately after.
Happy Wednesday, friends! xx