1. Reading:
2. Listening: I've loved Ivan Gough's "In My Mind" for a while now…but somehow missed the version with Flo Rida. So pumped I discovered this one.
3. Eating: Sooooo I'm slightly obsessed with Whole Foods' matzoh ball soup. I first tried it when it was on the hot bar for Rosh Hashanah. It was so good, I went back and snapped a pic of the ingredients and bought everything to remake it. I've made it a couple times but it never comes out as delicious as theirs. I think it's my broth. Knowing they use products they sell in store, I *know* I can improve my version. I'm thrilled that it's back for Hanukah. So much that I tweeted about it and Whole Foods graciously alerted my local stores to help me find which locations would have it. They're the BEST.
This entire chain cracked me up. I love how multiple Boston locations started chiming in to help me on my hunt for matzo balls.
4. Bookmarking: Chickpea Stew with Spinach & Sausage. Yum!!
5. GIFs!
running on the treadmill
after every workout
and
my diet on the weekends
when the whole foods employees ask if i want to sample something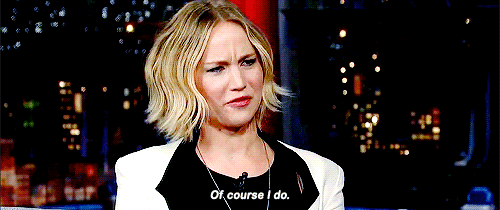 when there's no wait at a restaurant
how i feel about christmas bonuses
happy friday friends! xo