Need a gift idea for your favorite fitnessista? I've got you covered with all these healthy finds.
Fitbit Flex 2 – Get motivated with a Fitbit. It tracks so much!
Zella Live In Reversbile Leggings – Move over, Lulu. These leggings are the real deal. And real comfortable. I want to wear mine significantly more than any other pair I own.
Zella Athletic Socks – Again, comfortable.
Living Proof Perfect Hair Day Dry Shampoo – I've gone through 2 cans of this and can attest that it gets rid of any hair greasiness like a charm. Great for after workouts or on those days you slept through your alarm clock. Whoops!
Simple Cleansing Facial Wipes – These are, by far, my favorite face wipes. They're lightly scented and are really great at removing all your makeup. But I also love them for when I need a refresher after the gym.
S'well Water Bottle – There's a reason why you see girls holding these all the time. They're super sleek, come in a ton of beautiful colors & patterns, and really do keep your water cold (or hot) for so long. I carry mine everywhere.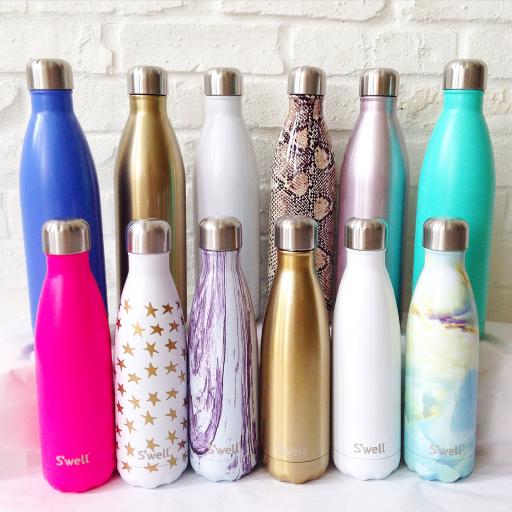 Ban.do After This We're Getting Pizza bag – How great is this!?
What's on your fitness wish list?